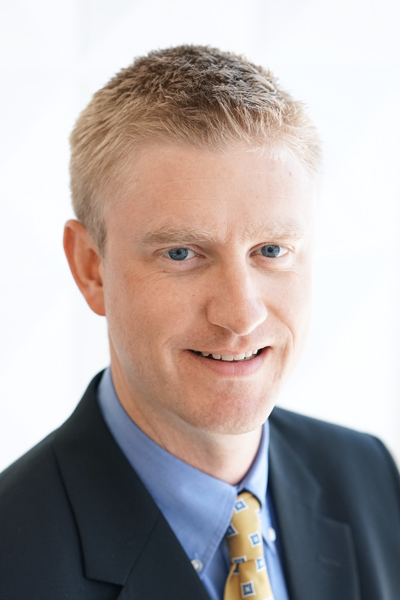 tax counsel - knapp, craig, and rugg, pa
BENJAMIN RUGG IS A GRADUATE OF HENDRIX COLLEGE AND A CERTIFIED PUBLIC ACCOUNTANT IN THE SATE OF ARKANSAS WITH EIGHT YEARS OF PUBLIC ACCOUNTING EXPERIENCE. HE SPECIALIZES IN SMALL BUSINESS INDUSTRIES, AS WELL AS INDIVIDUAL AND TRUST INCOME TAX. HE IS A MEMBER IN GOOD STANDING OF THE AMERICAN INSTITUTE OF CERTIFIED PUBLIC ACCOUNTANTS, THE ARKANSAS SOCIETY OF CERTIFIED PUBLIC ACCOUNTANTS,THE NATIONAL SOCIETY OF ACCOUNTANTS FOR COOPERATIVES, AND THE LITTLE ROCK MIDTOWN ROTARY CLUB.
ORIGINALLY FROM TEXAS, BEN HAS CALLED ARKANSAS HOME SINCE 2002, WHERE HE LIVES WITH HIS WIFE MEGAN AND SONS BENJAMIN AND WILLIAM. WHILE NOT WORKING WITH HIS CLIENTS OR COMPOSING RUGGNOTES, BEN CAN BE FOUND ON THE GOLF COURSE OR RUNNING IN A LOCAL 10K.
Neither the individual above or the business entity (entities) they represent are affiliated with MML Investors Services or White & McGowan Financial.