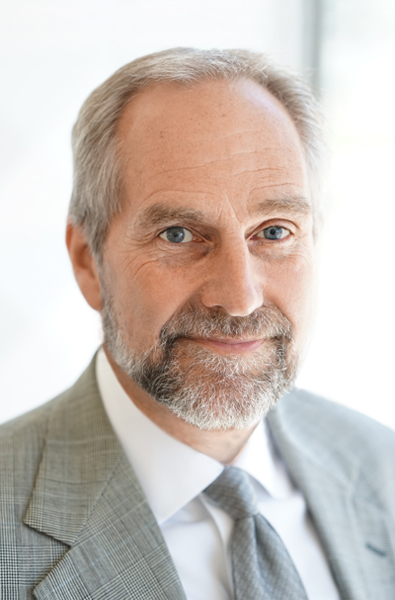 p & c insurance: stevens-dell and associates
BRAD DELL HAS WORKED IN THE INSURANCE BUSINESS FOR 38 YEARS, SPECIALIZING IN EMPLOYEE BENEFITS, AND IN PERSONAL AND COMMERCIAL PROPERTY AND LIABILITY INSURANCE. HE IS A PRINCIPAL AND VICE-PRESIDENT OF STEVENS-DELL AND ASSOCIATES, INC. THE AGENCY HAS CONSISTENTLY RANKED IN THE TOP 20 ACROSS THE STATE OF ARKANSAS FOR MANY YEARS BASED ON PREMIUM VOLUME AND CLIENT BASE.
BRAD HOLDS A B.S. DEGREE IN BUSINESS MARKETING AND IN BUSINESS MANAGEMENT, AS WELL AS DEGREES IN MUSIC AND BIBLE FROM HARDING UNIVERSITY, SEARCY, AR.
HE HAS BEEN INVOLVED IN MOST ASPECTS OF INSURANCE, FROM INDIVIDUAL PRODUCTS SUCH AS LIFE, HEALTH, DISABILITY, DENTAL, AND VISION, TO GROUP EMPLOYEE BENEFITS - BOTH EMPLOYER SPONSORED AND VOLUNTARY PRODUCTS.BRAD HAS BEEN TRAINED AND CERTIFIED TO HANDLE MEDICARE PRODUCTS SUCH AS SUPPLEMENTS, ADVANTAGE PLANS, AND PDP/DRUG PLANS. HE ALSO HAS A BROAD UNDERSTANDING OF WHAT IS NEEDED FOR COMMERCIAL BUSINESS PROTECTION, INCLUDING OFFICE CONTENTS AND FURNITURE, STOCK AND SUPPLIES, COMPUTER RELATED EQUIPMENT, AND WORKERS COMPENSATION COVERAGE.
Neither the individual above or the business entity (entities) they represent are affiliated with MML Investors Services or White & McGowan Financial.